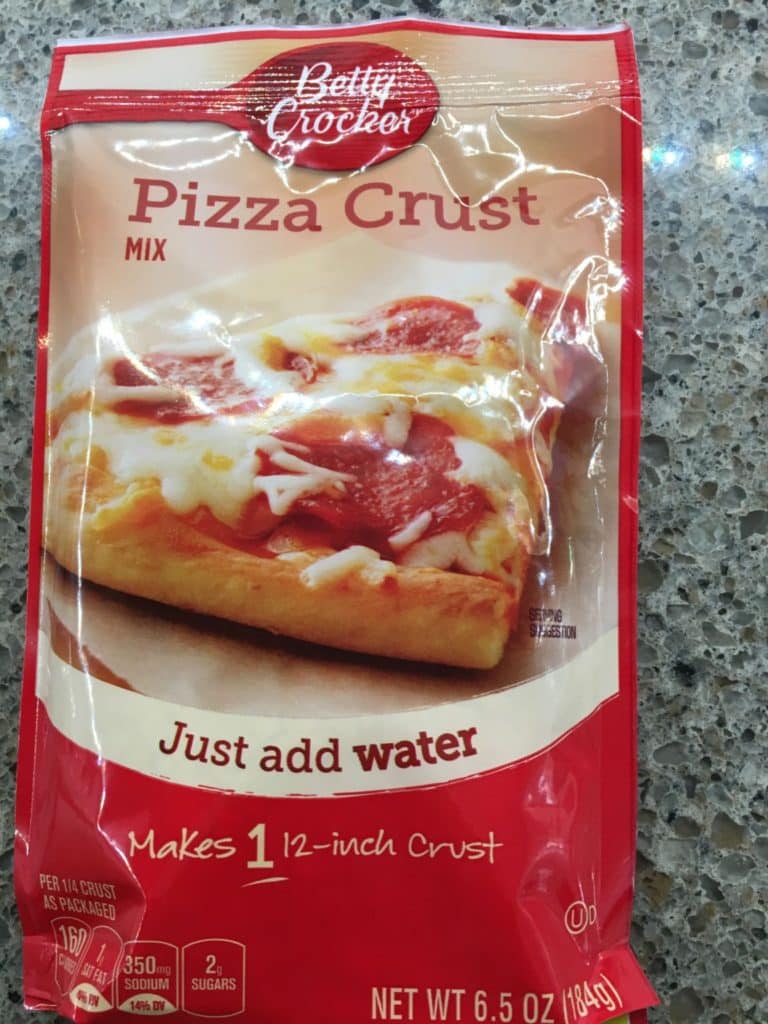 I don't aways have time to make pizza dough from scratch, and Pizza in this small town in limited to the gas station or frozen. So I went on a mission to improve the store bought mix and make it worth easting but yet keep it quick to make.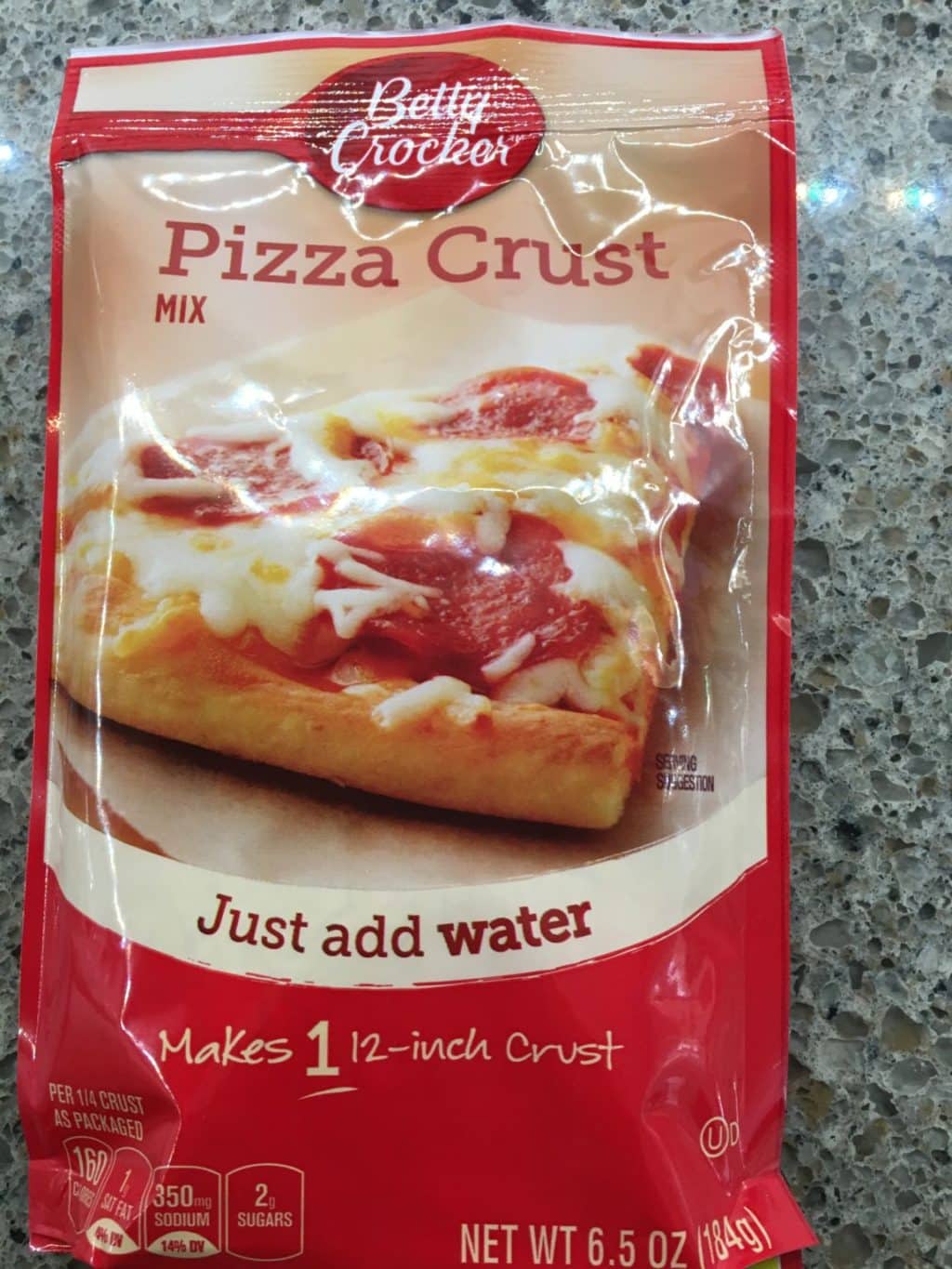 Pizza crust pizza improments
This is how to make store bought pizza crust mix better, and yet quick
Prep Time
30

minutes
mins
Total Time
30

minutes
mins
Ingredients
2

packages

Betty Crocker Pizza crust mix

2

teaspoon

instant yeast

3

tablespoon

white sugar
Instructions
Preheat oven to 450 degrees

Add 1 cup of warm water (about 100 degrees) to a large bowl as per the package directions

Add packages of Mix the bowl

Add Yeast

Add Sugar

Mix togather

Let rise for 20 minutes

oil or spray a 14 inch pizza pan

pat dough into the pan and let rise another 10-15 minutes

par bake on center rack for 6-8 minutes until dough is slightly set

Add sauce and toppings

Bake for another 8-10 minutes. If it is not browning after this time you may need to put the oven on broil for 2-3 minutes
Notes
This makes the crust a little thicker and a little more like a made from scratch crust, but in much less time.
Try tit and feel free to comment below.